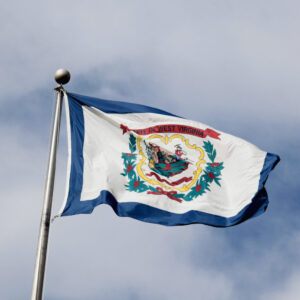 From our partners at West Virginians for Energy Freedom
West Virginians for Energy Freedom is seeking a highly skilled and motivated Campaign Director to provide strategic leadership and oversight for their organization's comprehensive advocacy campaigns.
The Campaign Coordinator will be responsible for convening and leading teams to develop and execute strategies that build a movement of people, engage communities, drive policy shifts, and promote a clean, equitable, and sustainable energy economy in West Virginia. This role involves fostering collaboration, guiding the implementation of key initiatives, mobilizing stakeholders, and ensuring the achievement of work plan objectives and outcomes. This is an eighteen-month-long contracted position that is grant funded.