108 posts found, showing 10 per page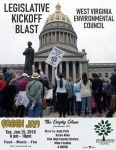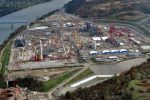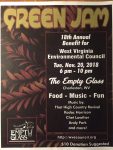 Action Alerts
WVEC
November 8, 2018
GREEN Jam, November 20
Come on out to the West Virginia Environmental Council's 18th annual pre-Thanksgiving Green Jam at the Empty Glass. Food, fun, and music! Musicians include Kodac Harrison, Chet Lowther, Andy Park, and more! E-Council will have its t-shirts on sale too!

More
Issues:
WVEC event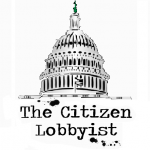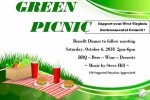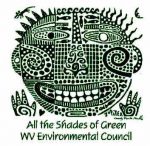 Action Alerts
WVEC
September 25, 2018
Survey and Annual Meeting Reminder
In case you haven't had the opportunity, please take a minute to fill out the survey we have linked here. The WV E-Council wants to know what specific issues you want the lobby team to focus on in the lead up to, and especially during, the legislative session. Please complete this survey by this Sunday, September 30th.

More
Issues: Legislation, WVEC event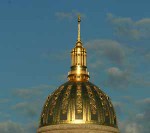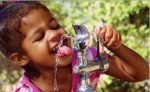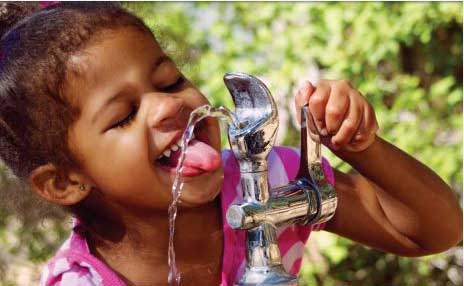 Action Alerts
WVEC
July 7, 2018
Keep WV's Water Safe – Act by July 10
WVDEP Needs to Hear from You on Water Protections. West Virginia's Water Quality Standards are supposed to keep our water safe. Every three years the rules that govern what's in West Virginia's water undergo a revision process called the Triennial Review. West Virginia is in the midst of this process and WVDEP has released their proposed changes for public comment.

More
Issues: DEP, Health, Pollution, Water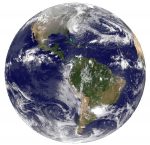 Action Alerts
WVEC
April 22, 2018
WV Environmental Council needs YOU on Earth Day!
"Think Globally, Act Locally" was the theme of the first Earth Day in 1970. This is still a true guide to Greening our world. Of course, now that Climate Change has been identified as an extreme global crisis, our situation is even more critical than the polluted air, rivers and toxic dumps that spurred the 1970's movement.

More
Issues:
WVEC event
---
Action Alerts from 2001 through 2012 are available in the archive vault (no fluff).