142 posts found, showing 10 per page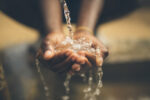 Action Alerts
WVEC
March 5, 2020
HB4615: An Update + Action Needed
On Wednesday, HB4615, the anti-protest bill targeting the little guy standing up for their rights, was heard in Senate Judiciary after passing the House a few weeks ago. The bill was amended in the committee, lessening penalties, and making limited exceptions, but we still OPPOSE THIS BILL.

More
Issues:
Anti-protest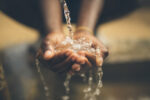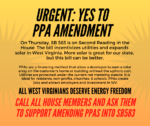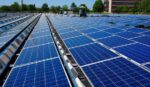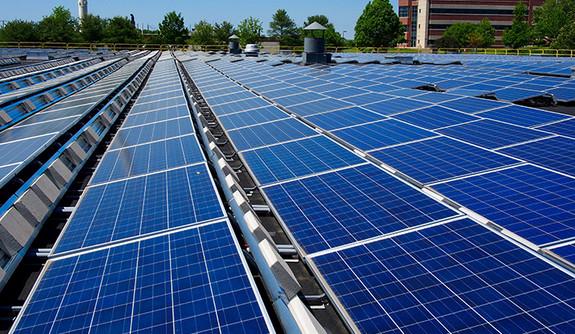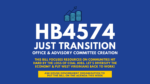 Action Alerts
WVEC
February 17, 2020
This Bill is Trash (Literally)
On Monday, HB4690, relating to solid waste authorities, is up for second reading, with a final vote on Tuesday morning. This bill quickly went through House Judiciary last week, with one civil engineer testifying in favor of the bill. The Solid Waste Authorities oppose this bill and so do we!

More
Issues:
Solid waste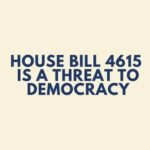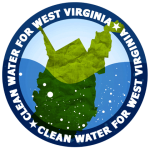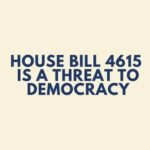 Action Alerts
WVEC
February 7, 2020
Monday @ 8:30 AM – Public Hearing for HB4615 Anti-Protest 
Join citizens and organizations this Monday Morning to voice your opinion for the right to peaceful assembly in West Virginia, before it's too late! HB4615 "West Virginia Critical Infrastructure Protection Act" is an ALEC bill aimed at raising criminal and civil penalties for trespassing, actual damage and tampering, and conspiracy to peacefully protest near any of these infrastructures. 

More
Issues: Legislation, WVEC event
---
Action Alerts from 2001 through 2012 are available in the archive vault (no fluff).