195 posts found, showing 10 per page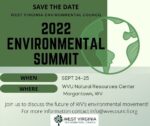 Action Alerts
WVEC
May 17, 2022
Save the Date! 2022 Environmental Summit, September 24 and 25 in Morgantown
The 2022 Environmental Summit will bring together local and state environmental organizations, activists, and citizens in West Virginia to facilitate conversation around the opportunities and challenges facing the state's environmental movement. Please plan to join us at the WVU Natural Resources Center in Morgantown for a beautiful (hopefully!) fall weekend of discussion, networking, food, music, bird watching, ziplining, and more!

More
Issues:
Event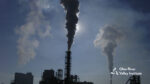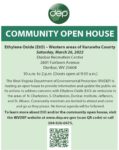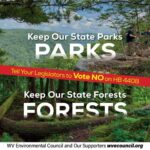 Action Alerts
WV Rivers Coalition
March 7, 2022
Storage Tank Bill on Senate Committee Agenda TOMORROW, 3/8
In a last minute push, HB 2598, the bill that would relax inspection requirements for certain oil and gas tanks located closest to our public drinking water intakes, has appeared on the Senate Energy, Industry, and Mining Committee agenda. Read our updated fact sheet on HB 2598.

More
Issues: Aboveground tanks, Health, Pollution, Water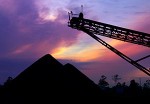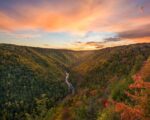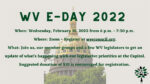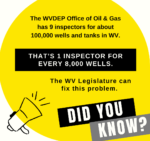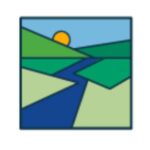 ---
Action Alerts from 2001 through 2012 are available in the archive vault (no fluff).