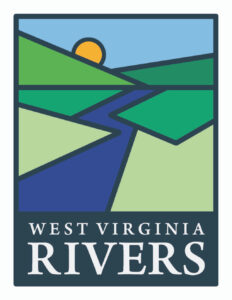 PFAS Lunch and Learn: Missed West Virginia Rivers Coalition's PFAS Lunch and Learn webinar? Don't worry! They have the recording available for you to catch up on the valuable insights shared by their esteemed speakers. Join Jenna Dodson from WV Rivers, Dr. Alan Ducatman from WVU, Delegate Evan Hansen, and Scott Mandirola from the WV DEP as they discuss the concerning impact of PFAS contamination on the environment and public health.
Learn about the latest research findings, challenges, and  strategies for addressing PFAS contamination. Whether you're a concerned citizen, policymaker, or environmental enthusiast, this recorded webinar is a must-watch. Don't miss out on this opportunity to educate yourself and contribute to the efforts in tackling PFAS contamination. Watch the recording of their PFAS Lunch and Learn webinar now!
Pipeline Visual Assessment Training: West Virginia Rivers Coalition recently held a webinar in collaboration with the POWHR Coalition and Wild Virginia to provide training on Pipeline Visual Assessment for the Mountain Valley Pipeline (MVP). The webinar aimed to raise awareness about the potential consequences of the MVP project and its broader impact on the environment, water resources, public lands, and communities along its route. WV Rivers and its partners are committed to monitoring water quality and documenting environmental impacts to hold MVP accountable throughout the construction process.
WV Rivers emphasizes the importance of community input and collaboration in navigating the challenges posed by the MVP project and protecting natural resources. Whether based in West Virginia or Virginia, it is encouraged to participate in the survey to contribute to the ongoing efforts! Learn more and watch the webinar here!
Get involved: If you are interested in helping with water quality monitoring, please fill out our Volunteer Survey! Check out our calendar and don't miss another opportunity to learn more about these critical issues.