By supporting net metering and community solar programs, we can safeguard our energy freedom and preserve the emerging energy sector. Learn more here.
---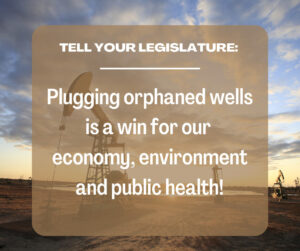 Urgent Action Needed to Address Orphaned Wells
West Virginia has over 6,500 documented orphaned oil and gas wells. An abandoned well is defined as one that has not been produced in 12 months. An orphaned well is one that no longer produces, and the driller has gone out of business. With no operator, the expense and effort to plug them falls to the landowner or the taxpayers.
---
Recent Posts
---