Tag: Natural gas
10 posts found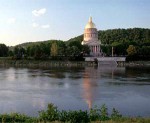 Action Alerts
Laura Davidson
March 10, 2017
Calling all Water Warriors: Resist!
Join us Monday, March 13, 2017 at 8:00am for the Public Hearing on HB 2811 in the WV House Chamber. Rise up with us, and resist these attempts to endanger our clean water supply!

More
Issues: Aboveground tanks, Legislation, Natural gas, Oil and gas, Pollution, Regulation, Social justice, Water, WVEC event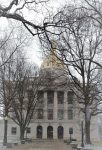 Legislative Updates
Laura Davidson
February 23, 2017
We need you at the Capitol!
During week two of the West Virginia Legislature, we faced the House Judiciary Committee where HB 2506, a bill that would further endanger our already fragile drinking water supply, was railroaded through. We called and you answered! The fight is far from over. A Public Hearing on HB 2506 is scheduled for 8:30am on Monday, February 27, 2017, which is also E-Day! We need you again to show up and speak out!

More
Issues: Eday, Energy, Legislation, Natural gas, Oil and gas, Pollution, Renewable energy, Water, WVEC event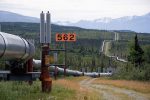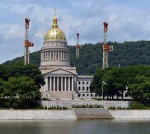 Legislative Updates
WVEC
February 19, 2016
GREEN Vol. 26 Issue 6
Vote….and what else, Coal Association uses flawed study to justify tax cut, Roundup of the week's activities, Power to the Suit, Land Conservation Tax Credit Act introduced, Bills We Are Tracking, WV Environmental Council Annual Awards Dinner

More
Issues: Drilling, Fracking, Legislation, Natural gas, Oil and gas, Social justice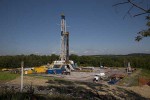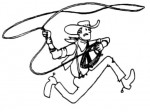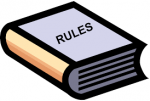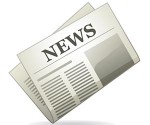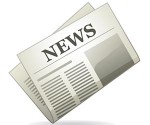 Newsletter article
Vickie Wolfe
March 7, 2015
In the media this week
Charleston Gazette, Monday: Bill would roll back chemical tank oversight, WV Public Broadcasting, Tuesday: Company Proposes Building Two Gas-Fired Power Plants in W.Va., Duke University, Wednesday: New Models Yield Clearer Picture of Emissions' True Costs, Charleston Gazette, Wednesday: 'Cookie Lobbyist' tries sweet-tooth approach to sway W.Va. legislators

More
Issues: Aboveground tanks, Natural gas, Pollution, Water