West Virginia Environmental Council
Action Alert

Register Now for WVEC Annual Meeting - Nov. 3-5!

Sep 16, 2023
View / Comment Online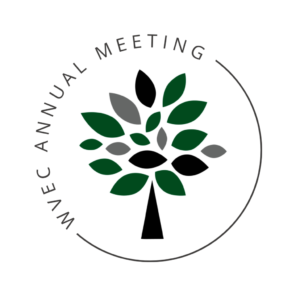 The West Virginia Environmental Council invites you to its Annual Meeting, November 3-5, 2023, at the scenic Tygart Lake State Park in Grafton, WV. This event offers a chance to connect, collaborate, and delve into the crucial environmental issues facing West Virginia.
What's on our agenda:
Protecting public lands.
Exploring environmental justice.
Unveiling solar energy potential.
Legislative priorities for 2024.
Explore the full agenda and register here. 
WVEC has a block of rooms and cabins reserved for Friday, November 3 and Saturday, November 4. Please call 304-265-6144 ext 0 ext 0 and ask for the West Virginia Environmental Council block to book lodging. For more information on lodging, please see our calendar posting here.
Join us as we strategize and collaborate to shape a sustainable future for West Virginia. Let's make a difference together, register today!
Best,
Jillian Welsh
Communications Coordinator
---
Click here or on image below to download a printable version of the agenda.
 
Check out our calendar for upcoming events and follow us on Facebook, Instagram, and Twitter to stay informed!