145 posts found, showing 10 per page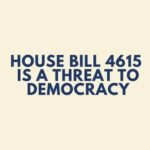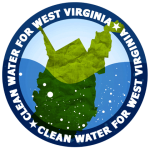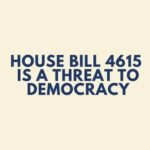 Action Alerts
WVEC
February 7, 2020
Monday @ 8:30 AM – Public Hearing for HB4615 Anti-Protest 
Join citizens and organizations this Monday Morning to voice your opinion for the right to peaceful assembly in West Virginia, before it's too late! HB4615 "West Virginia Critical Infrastructure Protection Act" is an ALEC bill aimed at raising criminal and civil penalties for trespassing, actual damage and tampering, and conspiracy to peacefully protest near any of these infrastructures. 

More
Issues: Legislation, WVEC event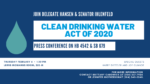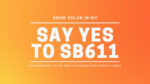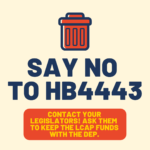 Action Alerts
WVEC
January 24, 2020
Say No to HB 4443.
On Friday, the Health Government Organization committee is taking up HB 4443 - "Shifting funding from the Landfill Closure Assistance Fund to local solid waste authorities" This bill takes more money from the DEP, endangering our health and safety. 

More
Issues: Legislation, Solid waste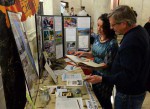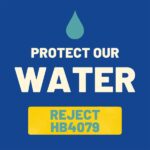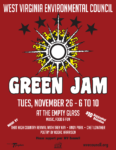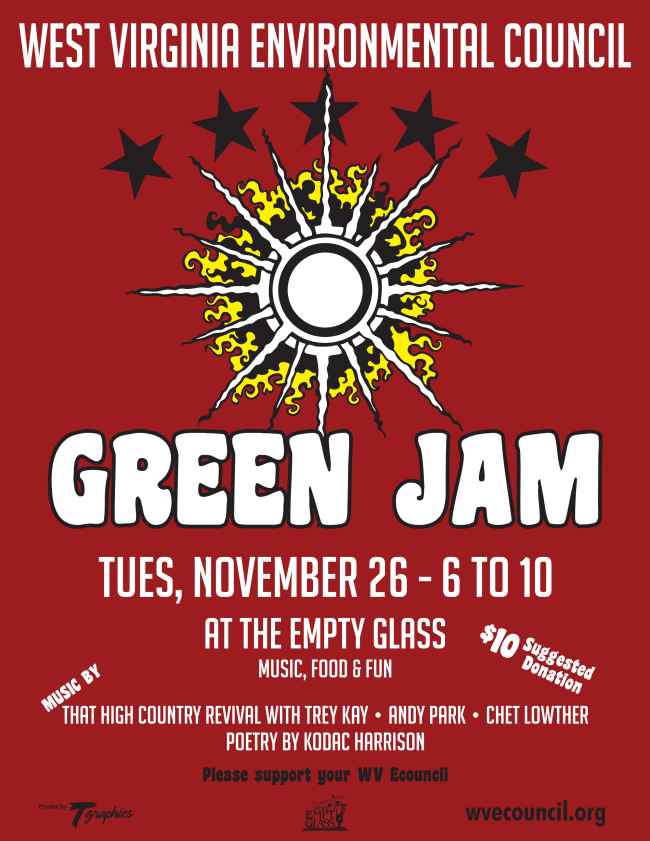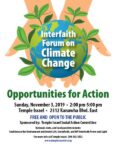 ---
Action Alerts from 2001 through 2012 are available in the archive vault (no fluff).