129 posts found, showing 10 per page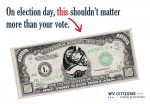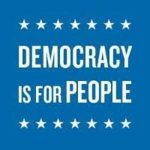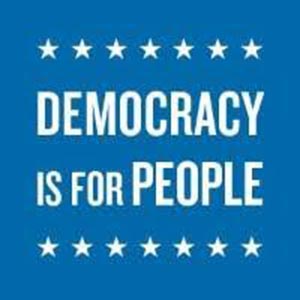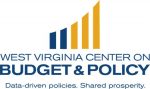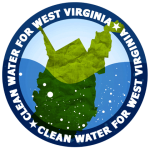 Action Alerts
WVEC
March 3, 2019
SB 163 fails to protect West Virginians with the best science
Late Friday, the House Judiciary Committee passed out the water quality standards rule (SB 163) without updates to human health protections. Delegate Barbara Fleischauer put forth a valiant effort to present and pass an amendment to include the updated protections, but it was voted down on a divided voice vote. That amendment was co-sponsored by Delegates Sammi Brown and Mike Pushkin – thank you to these clean water champions!

More
Issues:
Water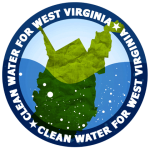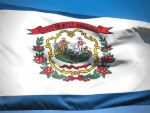 Action Alerts
WVEC
February 18, 2019
Take Action on PPAs
Our lawmakers have a no-cost way to empower more West Virginians to benefit from affordable distributed energy. Current law forbids us from entering into Power Purchase Agreements (PPAs) to buy energy from renewable or alternative energy resources. Legalizing these agreements will help West Virginia communities, families, businesses, and nonprofits.

More
Issues: Energy, Renewable energy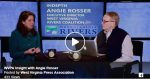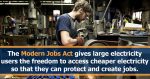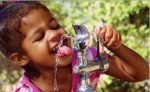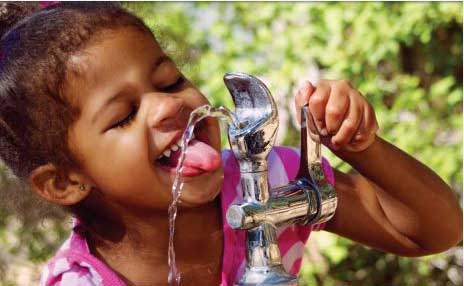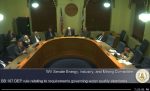 ---
Action Alerts from 2001 through 2012 are available in the archive vault (no fluff).