West Virginia Environmental Council
GREEN Legislative Update

GREEN, Volume 33 Issue 5

Feb 10, 2023
View / Comment Online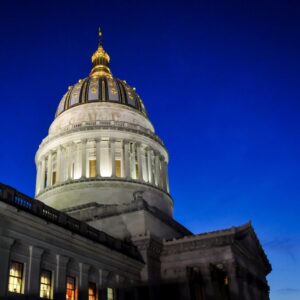 We have officially reached the halfway point of the WV Legislative Session! There is still much to be done, and your advocacy is needed now more than ever.
In this week's Round-Up, Lucia and Maria offer a breakdown of current bills we oppose and support. Stay tuned for action alerts as the session gets even busier in the coming weeks. Thank you for all of your calls and emails so far – they are critical in shaping the future of our state. 
The WVEC relies on member donations to support our hard-working lobby team. Please donate or update your membership today to help fund our work for the second half of the 2023 Legislative Session! Thank you for all you do!!
---
Click an article title or thumbnail image to read the full article (text below is only an excerpt).