West Virginia Environmental Council
GREEN Legislative Update

GREEN, Volume 33 Issue 3

Jan 27, 2023
View / Comment Online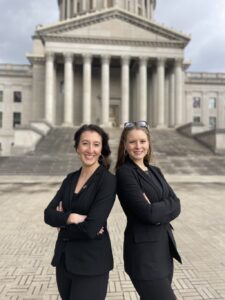 Welcome back to the WVEC's weekly newsletter! Wrapping up all the action in January, we have our Weekly Round-Up on the bills we are tracking this legislative session and an action alert related to the PFAS Protection Act. 
Please remember your donation would help our 2023 Lobby team make a difference for our public and environmental health. Thanks for being a part of the WVEC community!
---
Click an article title or thumbnail image to read the full article (text below is only an excerpt).