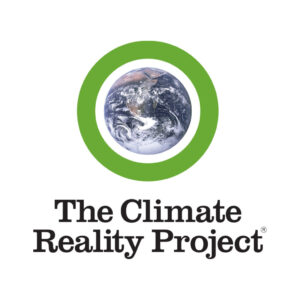 The Climate Reality Project, founded by former US Vice President Al Gore, is a global organization dedicated to mobilizing action on climate change. They employ education, advocacy, and actionable solutions to address the urgent climate crisis. 
Recently, Climate Reality expanded its impact with a full-time West Virginia regional organizer, Morgan King. King will focus on engaging in new petrochemical site fights and countering industry greenwashing. Morgan can be reached at morgan.king@climatereality.com and at (304) 590-0014. 
Visit them here and read their fact sheet below.