West Virginia Environmental Council
Action Alert

Help Set Our 2024 Legislative Priorities!

Oct 26, 2023
View / Comment Online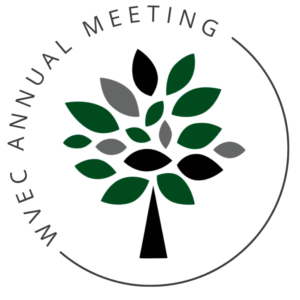 Our annual meeting is fast approaching, and we want to underscore the importance of your involvement in shaping our legislative priorities for 2024.
As West Virginians face growing energy and environmental issues, working together to shape our policy priorities helps us navigate and strategize around our challenging political landscape.
If you still need to register, please do so here.
Your perspective, insights, and ideas are invaluable. Your input will directly influence the policies and actions we take to improve the lives of West Virginians.
Please join us and contribute to the discussion and a campfire and hike as well! More info and registration here.
If you've already registered, thank you! If you have any questions or need assistance, please reach out to us at info@wvecouncil.org.
We appreciate your support and look forward to seeing you!
Best,
Jillian Welsh
Communications Coordinator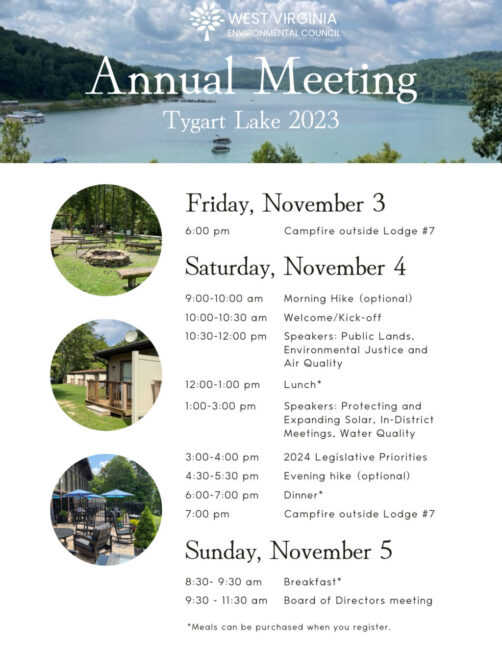 Check out our calendar for upcoming events and follow us on Facebook, Instagram, and Twitter to stay informed!