161 posts found, showing 10 per page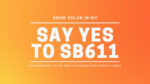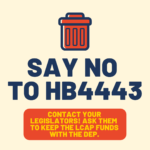 Action Alerts
WVEC
January 24, 2020
Say No to HB 4443.
On Friday, the Health Government Organization committee is taking up HB 4443 - "Shifting funding from the Landfill Closure Assistance Fund to local solid waste authorities" This bill takes more money from the DEP, endangering our health and safety. 

More
Issues: Legislation, Solid waste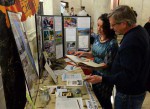 Action Alerts
WVEC
January 23, 2020
Join Us Tuesdayfor E-Day at the Legislature!
You are invited to attend E-Day at the Legislature on Tuesday, January 28 from 9 am to 2 pm at the West Virginia State Capitol. Activists and other visitors will have the opportunity to engage in hands-on civic engagement during our day at the Legislature!

More
Issues:
Event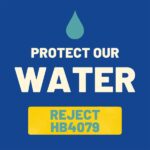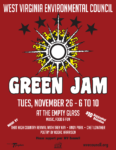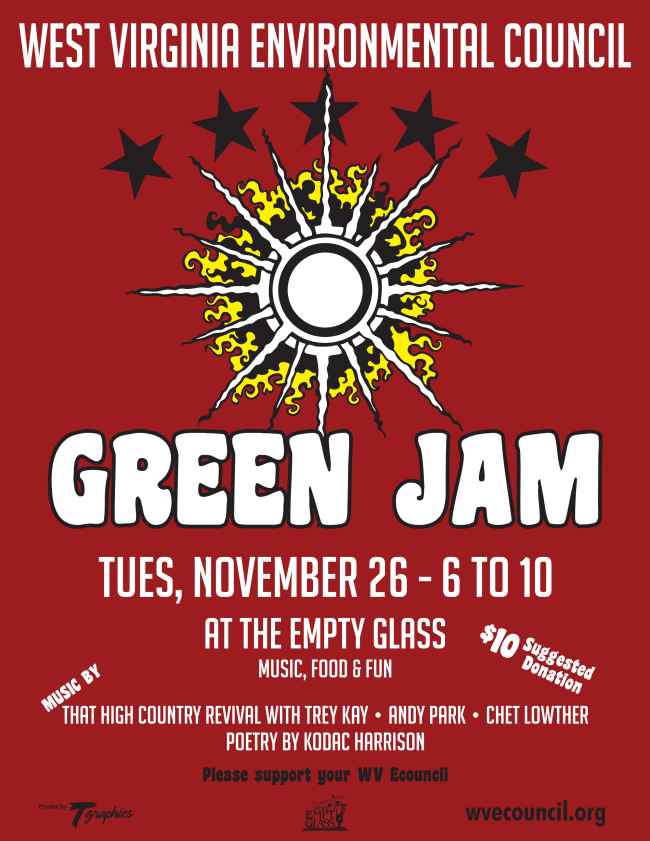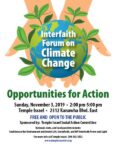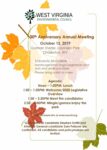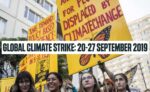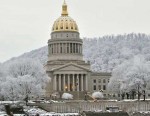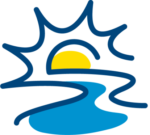 ---
Action Alerts from 2001 through 2012 are available in the archive vault (no fluff).