Help us keep the momentum going!
There will be a Public Hearing on SB 687 at 8:00am on Monday, April 3, 2017 in the House Chamber. SB 687 would make our narrative water quality the weakest in the nation, and make it easier for the coal industry to get away with poisoning our streams.
Join us in speaking out against endangering our clean water supply! Take a look at our latest fact sheet here.
---
Thus far, we have over 400 signatures on the petition asking Governor Jim Justice to veto HB 2506, a bill that would allow more cancer-causing toxins to be dumped into our water supply.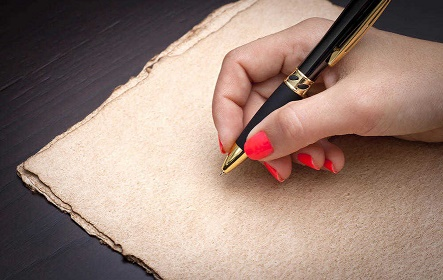 Help us demonstrate West Virginia's strong support for keeping our drinking water safe. If you haven't already done so, please sign, and then share the petition with your family and friends!
---
We need your help to support our work. Please, consider making a donation as we continue advocating for the environment. Although the Legislative session is almost over, we continue to fight for clean water and the environment year-round. We can succeed, but we need your support to win.