Posts by Ciera Pennington
7 posts found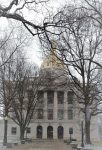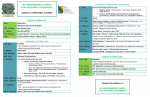 Action Alerts
Ciera Pennington
October 10, 2016
Registration deadline extended!
We get it. We all procrastinate sometimes. So we're giving you one last chance to register for the fall conference! Please don't wait. Registration will close at 5 pm this Thursday, October 13th...and unfortunately, we won't be able to extend the deadline again.

More
Issues:
Event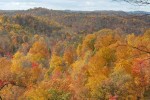 Action Alerts
Ciera Pennington
October 7, 2016
Time is running out!
We're now just TWO WEEKS away from our annual fall conference! We've given you our top 10 reasons you should attend the conference. We've shared the conference schedule with you. And now, unfortunately, we have to give you a THREE DAY warning to get registered.

More
Issues:
Event