West Virginia Environmental Council
Action Alert

Learn How to Assess and Report Pollution During Pipeline Construction

Jun 28, 2023
View / Comment Online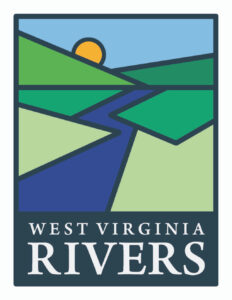 Mountain Valley Pipeline (MVP) construction is expected to resume as early as July 1, and the implications are deeply concerning.
There are serious concerns about the stability of the soil in areas where the pipeline is being laid. Our region's steep slopes and highly erodible soil pose a significant risk.
Including the Mountain Valley Pipeline in the Fiscal Responsibility Act has given agencies a mere three weeks to approve any outstanding permits. This hasty process means construction on MVP could commence soon, jeopardizing nearly 550 streams yet to be crossed. That's 429 trenched and 120 bored.
We must have boots on the ground to safeguard our precious rivers and streams from potential harm caused by MVP. The WV Rivers Coalition is hosting a Pipeline Visual Assessment Training over Zoom on June 29, 2023, at 07:00 PM.
During the session, they will focus on what to observe and monitor during the pipeline construction and how to effectively report pollution incidents using the Stream Watch App. 
The training is open to all!
In case you missed it:
Next week: On Thursday, July 6, WVEC is hosting a Community Solar 101 Lunch & Learn over Zoom, learn more here and please register here.
Volunteer survey: We are working year-round to get Community Solar to the finish line this coming Legislative Session. If you want to help with that or one of our other campaigns, please complete our volunteer survey here. If you have completed the survey, please watch your inbox in the coming week. WVEC Lobbyist Lucia Valentine will be reaching out to you soon. Thank you again all for your support! We could not do it without you.
 

 
Check out our calendar for upcoming events and follow us on Facebook, Instagram, and Twitter to stay informed!